Why with us ?
There are many ways to approach aikido. At Musubi Dojo, we focus on finding the perfect internal connection so you can truly connect with your training partner. Techniques, despite their importance, are never an aim in themselves, but means of feeling and executing meaningful movements with one's training partner.
The joy and fun of training are fundamental principles at Musubi Dojo, so that aikido invites us to flourish and to become better human beings.
Lessons are in English and Dutch, depending on your preference.
Rachid Gouffi
I have been practicing aikido for 20 years and as main instructor of Musubi dojo, I follow the line of Yamashima Sensei.
As a martial art, Aikido movement requires you to unify body and mind to move freely from your center to the center of the training partner.
Aikido practice invites you to reflect about yourself and your behavior within this world.
Tom Frijns
I started on this path called Aikido at the turn of the century and it has brought me moments of insight and joy, both on and off the mat. As a social psychologist I know the importance of connection to others and now through my Aikido practice I live that connection. To me, that is what Musubi is all about.


Wessel Fledderus
I teach children's aikido lessons. I started practising aikido in 2007 and received my black belt in 2016.
Aikido is a wonderful way to connect to others and to learn about yourself though that connection. Also, it is a wonderful feeling to move in between attackers and send them flying everywhere! Sometimes, when I find that effortless mode, I can't help but smile.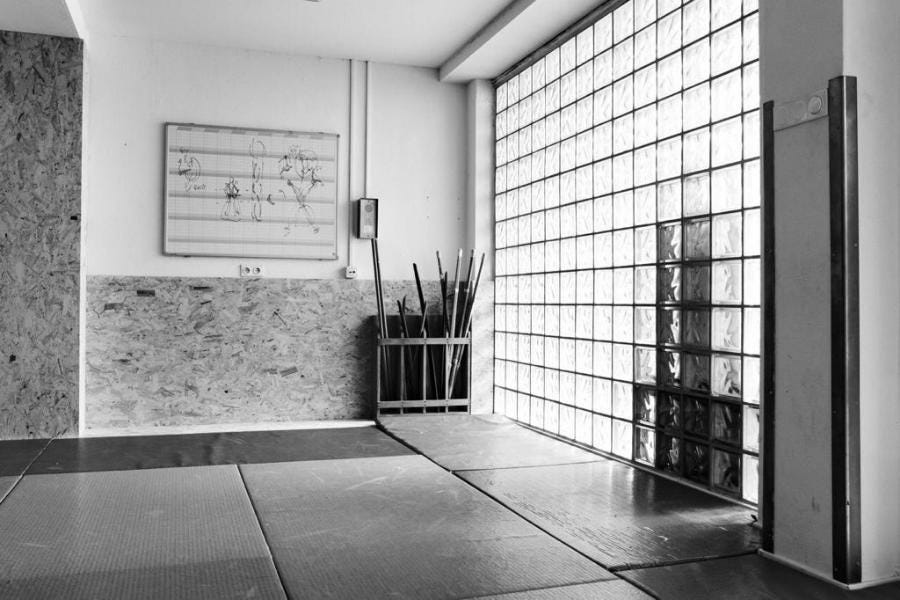 Becoming a member
Thank you for your interest in becoming a member! We invite you to two free trial lesson so you can experience how much fun it is to train aikido at Musubi Dojo.

Contribution
Adults
1 x per week : 35 euro per month
2 x per week : 45 euro per month
3 x or more per week : 55 euro per month

Children
1 x per week : 30 euro per month


Trial lesson
Of course, you will want to experience a lesson to see if you like it. Join and get your first two lessons for free. Please remember to bring comfortable sports clothes.